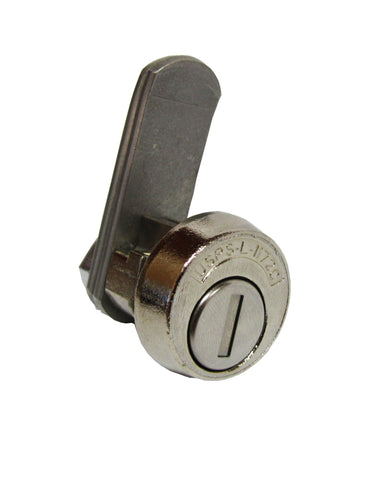 Letter Locker Standard Lock Kit - Previous Model
LLSTANDARDLOCK
This replacement lock kit should be use on any Letter Locker mailbox produced prior to July of 2009. 
Lock kit includes lock, stainless steel double cam and three keys
* This lock will only work on models manufactured prior to July of 2009 due to product design changes.  Please confirm production date of your Letter Locker prior to purchase.  Please use item number LLSTANDARDLOCK-L1 for Letter Lockers produced after July 2009. 
You may also like
---