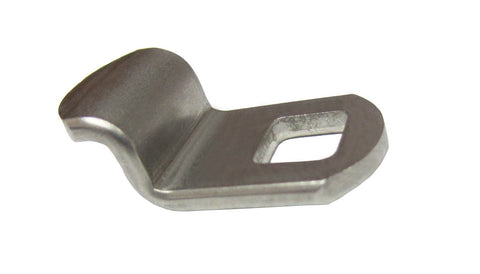 NDCBU Cam Only (Bomber)
C7013
Stainless steel cam (latch) only for NDCBUs manufactured by Bomber.
This cam can be used with either a CBU "F" lock cylinder (item number K91910B) or CBU "E" lock cylinder (item numbers K86399 or K86009)
To be used on tenant doors only
NDCBUs have been discontinued. Replacement locks and cams are available for a limited time.
You may also like
---